Our team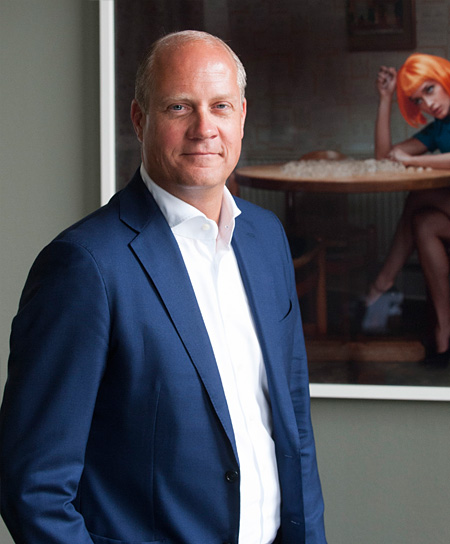 Jan-Willem van der Velden
Jan-Willem van der Velden founded Coloured Finches with Peter Nohlmans in 2012. He has extensive experience in international management and entrepreneurship. Until 2012 he was Chief Executive Officer of the Mabanaft Group in Hamburg, Germany where he worked in various positions during 15 years. He is specialized in and focuses on supply, trading and logistics, with extensive experience across the entire downstream value chain. Jan-Willem studied Business Economics at the Hogeschool of Economic Studies in Rotterdam and attended the Senior Executive Programme at the London Business School.
Peter Nohlmans
Prior to founding Coloured Finches in 2012 Peter Nohlmans was Chief Executive Officer and shareholder of North Sea Group. Peter has over 25 years of experience in various positions within the European downstream energy market at companies such as the Van der Sluijs Group and Exxon Mobil. He is specialized in and focuses on the area of logistics, sales and organization, with extensive experience across the entire downstream oil market. Peter studied Business Administration at the Erasmus University in Rotterdam, the Netherlands.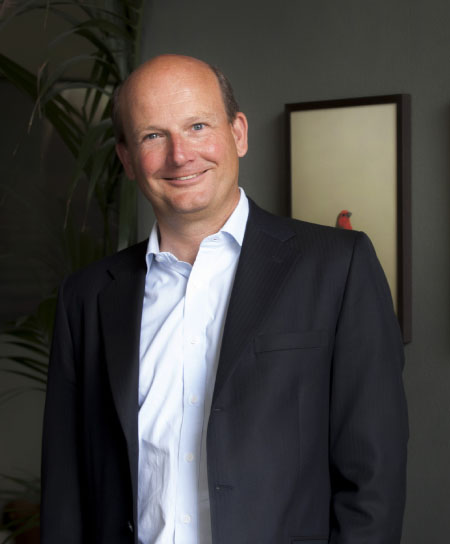 Rutger van Thiel
Rutger van Thiel joined Coloured Finches in 2014. He has some 25 years of experience in storage and handling of bulk liquids and gases and has various management roles across the globe over the years. As former Chief Executive Officer of the Oiltanking group he was responsible for the world's second largest independent tank storage provider. Rutger has built and managed asset-intensive infrastructure businesses that provide vital logistical services to the international oil and gas industry. Following his MBA he started his career with Dutch Vopak and gained valuable hands-on experience in various management roles over the years. Rutger is specialized in asset management and the development and operations of tank storage terminals and related infrastructure.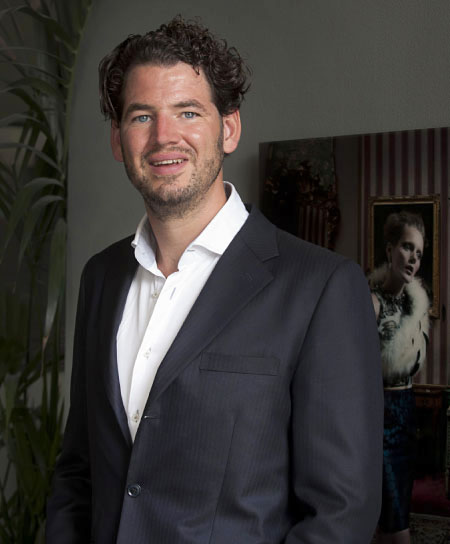 Bart Veldman
Bart Veldman joined the Coloured Finches team from the early start of the company's activities in 2013. He has over 10 years of experience in Finance, M&A and Business Development and had various roles in Investment Banking and Private Equity. Within Coloured Finches Bart is responsible for Group finance, financial strategy and acquisitions. Bart studied Business Administration, Accounting and Finance at the University of Groningen.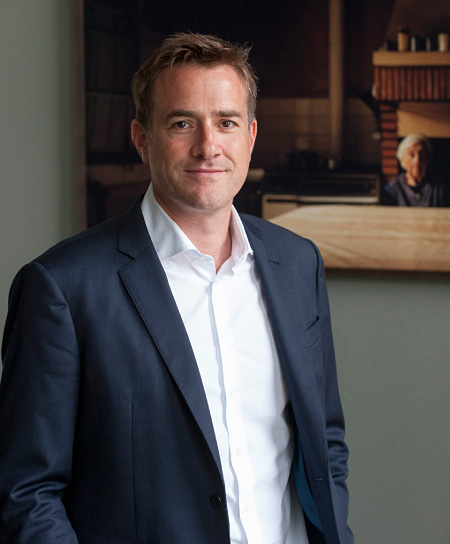 Kimon Palinginis
Kimon Palinginis joined Coloured Finches early 2016 with focus on overall Corporate Development. Kimon has 20 years of experience in the Energy sector where he worked with Leading International companies and NOCs in oil & gas, power and renewables with particular focus on Strategy, M&A, performance improvements and transformations across Europe, the Middle East and Africa. Most recently he was a Senior core member of the global Energy team at the Boston Consulting Group. Prior to that he was the Corporate Development Director at North Sea Group and prior to that he was with Booz & Co. in London. Kimon holds a Ph.D. in Physics from the University of Oregon, a M.B.A. from the College des Ingenieurs in Paris and a B.Sc. in Physics from the Karlruhe Institute of Technology (KIT).